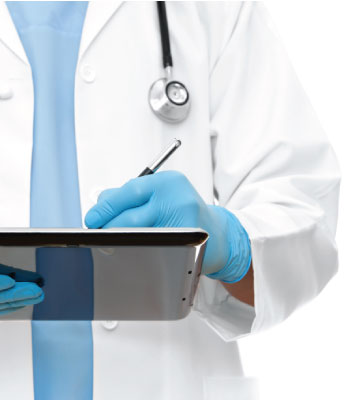 Medical information technologies you can control.
TurnKey has worked with numerous doctors over the years to bring them technological solutions that are customized to fit their needs. We have built information systems for medical practices that store patient information and can be accessed wirelessly through tablets, laptops and PC's. We've also built automated electronic billing systems and scheduling systems that work seamlessly together. Our networks are capable of exchanging data with hospital IT systems and other medical practices. We've also designed and installed remote patient monitoring systems that can be installed in the home of the patient for the highest level of comfort and care. All of our technologies are custom built to provide the most simple, reliable, effective and affordable solution.
Want to find out more? Call 1-315-437-4390 to speak with a technology expert.